Board of directors
Distica's board members are experienced individuals with a diverse business background.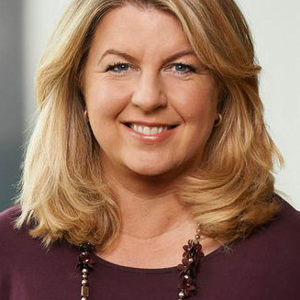 Hrund Rudolfsdóttir
Chairman of the Board
Mrs. Hrund Rudolfsdottir is the CEO of Veritas since October 2013. She succeeded Mr. Hreggvidur Jonsson, the main shareholder of Veritas, who had been the CEO of Veritas since 2002. Previously Mrs. Rudolfsdottir was Corporate Director of Human Resources at Marel Food Systems Corporate. She has held various leadership positions in the past, including Director of operation and investments at Moderna Finance ehf./Milestone ehf., CEO for L&H Holding (part of the Milestone group) responsible for all its investments within the health, retail and pharmaceutical sector, both in Iceland as well as abroad, CEO for Lyf & heilsa hf. (the second largest chain of pharmacies in Iceland) and Chief of Operation at Lyf & heilsa hf.
Mrs. Rudolfsdottir also serves on the boards of various companies and committees, both in Iceland and abroad. She holds a Master of Science degree from Copenhagen Business School, a Cand.Oecon. degree, with Management as a major degree, from the University of Iceland, as well as having finished an Advanced Management Program (AMP) at IESE Business School.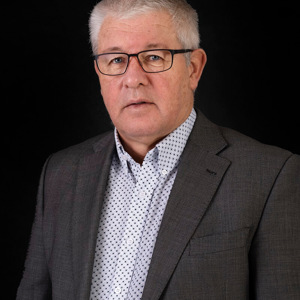 Jóhann Jónsson
Mr. Jonsson has substantial business experience and has served on the board of a number of companies, including Iceland Seafood Corporation Ltd., USA. He served as CEO of ISI Seafood Ltd. in Canada for a number of years. Mr. Jonsson graduated with a business degree from The Cooperative School of Bifrost in 1976.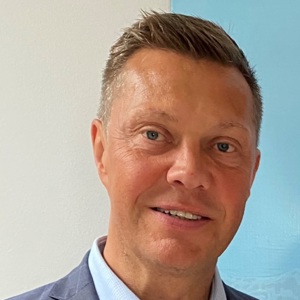 Matthías Matthíasson
Matth­ías Matth­ías­son has been the general manager at Borgarplast since 2021. In 2009-2020. Matthías was previously the director of operations at Eimskip. In 2004-2009 Matthías war the general manager at Kom­atsu in Denmark and before that Matthías was general manager at Eimskip in Germany and in 1996-2004 Matthías was sales manager of import and export at Eimskip in Iceland.