Directors
Below you will find information on Distica's management team.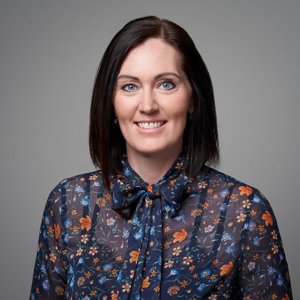 Júlía Rós Atladóttir
General Manager
Júlía Rós took over as a general manager in May 2020.
Júlía Rós has a master's degree in business administration and strategic management, diploma in human resources management, diploma in project management and leadership, B.Ed degree and pharmacy technician degree. Previously Julia Rós worked as a director in customer service and supply chain management at Coca-Cola European Partners, marketing manager at Vistor, warehouse manager at Distica, project manager in customer service at Icelandair, and project manager in development at Actavis Group. Júlía Rós is a board member at the Logistic Union of Iceland.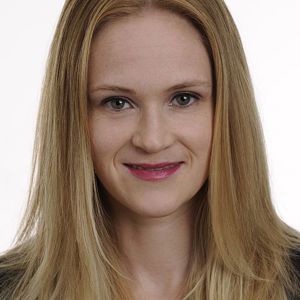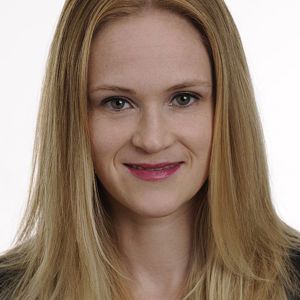 Hrönn Ágústsdóttir
Quality Management
Hrönn joined Distica's management team at the beginning of 2021. She holds B.Sc and M.Sc degrees in pharmacy from the University of Iceland. Since 2015 Hrönn has held the position of Qualified Person (QP) in Distica´s quality department. Hrönn came to Distica from Vistor where she worked as a specialist in the registration department, prior to that she held various positions in marketing, registrations and project management for Actavis group.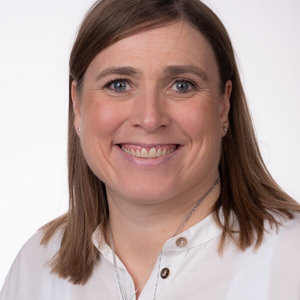 Guðrún Anna Pálsdóttir
Purchasing
Guðrún Anna joint Distica early year 2020. She came to Distica from Krónan where she was head of logistics from 2015 to 2020. From 2007 to 2015 she worked for Lyf og heilsa and its subsidiary DAC on import and inventory control, among other tasks. 2001 to 2007 she was in the drug discovery team of deCode / Íslensk erfðagreining. Guðrún Anna holds a B.Sc degree in biochemistry, M.Sc degree in pharmacy from the University of Iceland, as well as a M.Sc. degree in corporate finance from the University of Reykjavik.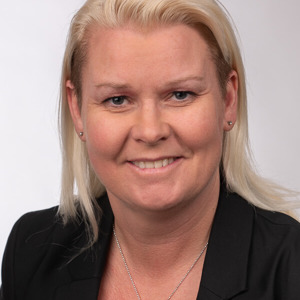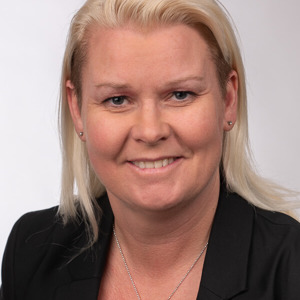 Gerður Björt Pálmarsdóttir
Business Service
Gerdur joined Distica in spring 2018. She has decades of experience in management and consulting, in the field of services, quality management and IT. As from 2006 Gerdur has worked as project manager and director in IT, among other things at Arion bank, Landspitali-university hospital and the software company Annata. Rom 1999-2006 Gerdur worked as service and quality manager at the Directorate of Customs in Reykjavik and as assistant to the CEO of Public Health Directorate. Gerdur holds a Bachelor's degree in Business Administration and a Master's degree in Human Resources Management from the University of Iceland.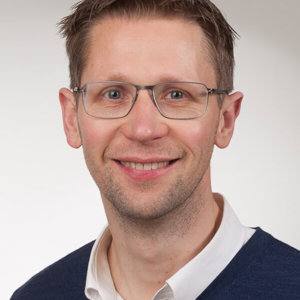 Birgir Hrafn Hafsteinsson
Warehousing
Birgir Hrafn began working for Distica in 2017. Prior to this time with the company, he spent 10 years with Capacent in the capacity of consultant in the fields of asset management; procedural analysis and reform; and management. Prior to that, he worked as a software developer for five years. Birgir Hrafn completed a B.Sc. degree in computer science from the University of Iceland and an MBA from Virginia Tech. He is also a certified securities broker and scrum master. Birgir teaches at the Continuing Education department of the University of Iceland and at the University of Reykjavík.
Distica's values—which serve as employees' guiding light—are as follows:

Reliability
Means honoring one's word, operating with integrity, professionalism and honesty. Our suppliers and customers should be able to trust our words, trusting that we respect the laws, regulations and expectations made of our company.

Candor
Is the basis for an honest work environment. We strive to communicate clearly and honestly, but in a way that is also considerate and constructive. We welcome the opinions of others and want to stimulate critical thinking. Speaking honestly without beating about the bush also saves time.

Progress
Symbolizes our employees' desire and endeavor to grow, evolve, mature and do better. We always strive to do better—there being no such thing as a permanent solution. We are open to changes and innovation. We take initiative and challenge the status quo.